There are 4 standard metting places in Kichijoji station. Where is your meeting spot??
Hard to meet up with people because there is no landmark??
To be honest, there is no landmark around Kichijoji station. In shibuya, there are "Hachikou",or "Moyai statue", in Shinjyuku, there is "Alta studio", and in Ginza there is "Mitsukoshi lion statue", which are all famous landmarks. But in Kichijoji, there is none. So today we would like to share 4 spots for you where you can use as meeting spot in Kichjyoji station.
1. Park Exit (South Exit)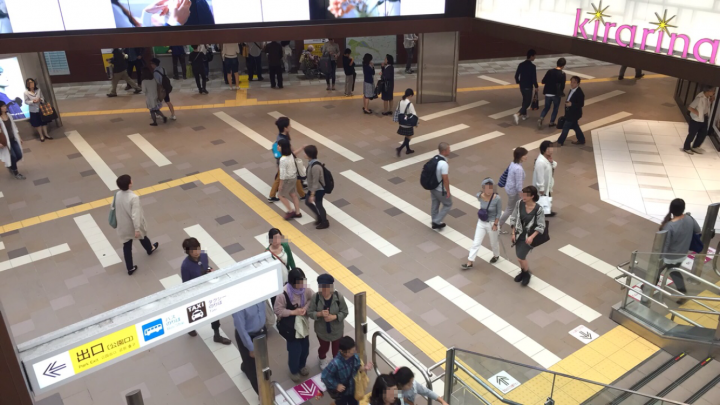 Probably this exit is the most popular one. It is useful because there is the exit of both "Inokashira line" and "JR line".
2. In front of baskin robbins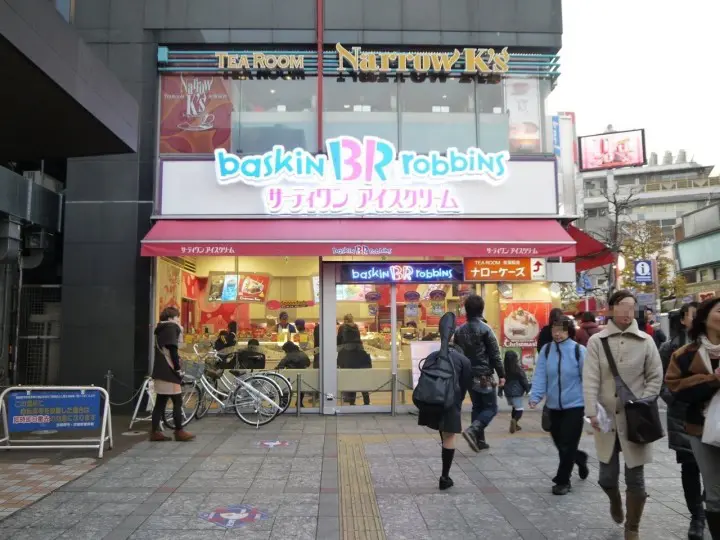 Here is one of the famous meeting spot so called "31(thirty one)". In Japan we call baskin robbins as "31(thirty one)" so when you hear this number during conversation, this is where Japanse are talking about.
3. Atre "Hanabi no Hiroba"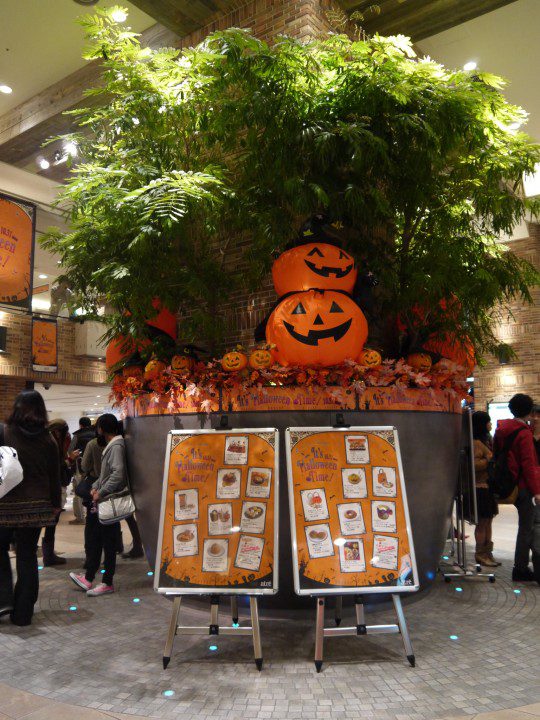 You can see fire works every hour here in "Hanabi no Hiroba" since when the name of the buliding "Atre" was "LonLon". Recently, you can see 2 minitues project mapping show here.
4. Station rotary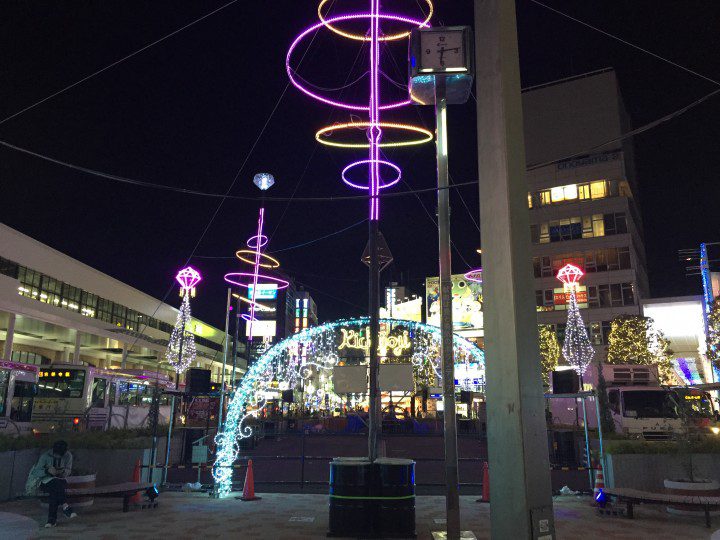 Personally I recommend to use rotary as meeting place because there is few people around here. But unfortunately, this place is hard to find so it could be the best place to use as meeting place with those who are familiar with Kichijoji station.
Where do you meet up with people? If there is other good places as meeting spot, let us know!!
関連記事